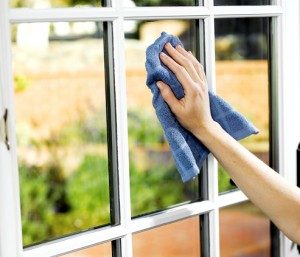 Maintaining your house's hygiene and aesthetic view is very important and the best way to do that is to regularly clean your house. This may seem as an easy task that you can do yourself, but the effect would be much greater if you hire a our professional cleaning service to handle this job for you. House cleaning is one of the most basic and most popular services which our cleaning company in Chiswick, W4 London offers.
Every residency needs professional cleaning every now and then and this is why our agency offer different types of cleaning depending on what you need. For instance you can hire them to clean your entire home or ask them to just clean the toilets and kitchen on a regular basis.
The services offered by Cleaners Chiswick can be combined together in order to cater the needs of every customer. There are cleaning solutions that cover every room – naturally, kitchen cleaning is one of the most desired services. Kitchen cleaning involves the disinfecting, descaling and washing of the sink. This not only gets it clean, but greatly improves hygiene as well. The cooking areas and countertops will be cleaned too and the cupboards will be dusted off.
In case you have special flooring like wood or marble you should leave cleaning instructions to our team and they will follow them. Upholstery and bedding will be vacuumed too, all appliances that have caught dust will be cleaned as well.
Bathrooms and toilets will be disinfected and cleaned too. There are also cleaning services that involve cleaning up after kids, pets and even parties. So if you are tired of having to clean up after your pets and kids then consider hiring a professional cleaning team that will handle this job.