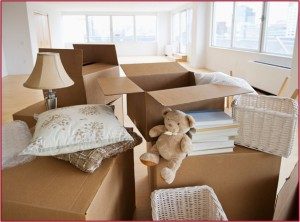 Due to the current economical state, many families are forced to relocate and this has become a pretty common practice. However, relocating is not an easy process and it can take a lot of time – packing, shifting the luggage and unpacking is the process which takes the most time, but you can greatly shorten this process by hiring our Man and Van services in Chiswick, W4 London.
You can always do this job yourself, but this will not only exhaust you, but it will also take a lot more time and you probably won't be able to do it in just one trip. Our Man and Van service will send a team at your place and they will take care of anything that has to be moved. We guarantee that nothing will be lost and we'll save you a lot of time.
Many people are not familiar with the work of our Man and Van service and we will try to shortly explain their job. The most important thing to remember is that we provide removal service if you request it – the team's job is to move all of your items from one address to another. The price depends on the traveled distance and the amount of luggage you have.
Our Man and Van team will arrive at the address you have provided and will load everything in a Luton van. Afterwards, all of the luggage will be transported to the next address and there you will check if everything is still in the bus. Our services are often used by owners of houses, apartments and even offices, because of the massive amounts of electronic appliances to be moved.
It is just blasphemy to do this exhausting job yourself when there is such a service available. Just give us a call and we will quickly arrange the move.