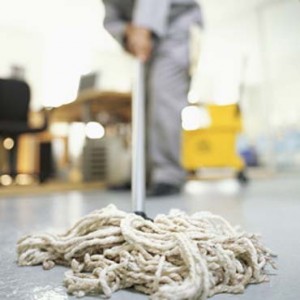 Working in office isn't one of the easiest jobs and maintaining high morale is the key to good productivity. However, keeping the morale of all the employees high isn't an easy task, but there are certain things that one can do to improve that. The most important thing is to keep the office clean and maintain high standards of hygiene – this will make sure that the employees won't be distracted and will work in a friendly and fresh environment.
Our local cleaning company is called Cleaners Chiswick and provides professional office cleaning services in Chiswick, W4 London. Companies prefer to hire professional office cleaning services to do this job. Office cleaning covers everything from cleaning the windows to cleaning the floors. The job begins with vacuuming the floors and if they are not carpeted they will also be mopped in order to remove dirty stains.
All of the furniture will be cleaned as well – this includes the cubicles, desks, chairs and absolutely everything that will give the employees a clean and fresh atmosphere to work in.
When the cleaners are done with the main office they continue with cleaning the toilets and washrooms. The toilets and washrooms are checked on a daily basis, but also frequently cleaned throughout the entire day, because these places are used a lot. The cleaners use special long lasting fresheners in order to get rid of the foul smell and ensure the workers a fresh start of the day.
Cleaning services don't cover only the interior, but the exterior as well. Sills, windows and window frames will be cleaned both on the inside and outside. It's important for every office that the windows are cleaned well, because this is one of the first things that clients see and clean windows will leave a very good first impression. Miscellaneous services like removing waster paper baskets, clearing bins and the pantry is also included in the office cleaning service.